All systems go!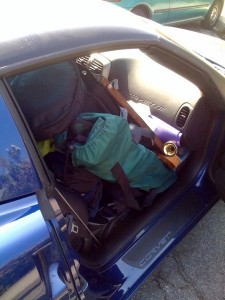 Last minute preparations for setting up our "Princess Palace" are almost done, and my buddy Kirsten and I will head for Burning Man in the morning.
I'll be singing with the Black Rock City Swing Orchestra in the bigtop in the Red Nose District next Friday night, so if you'll be in Black Rock City, come check us out!
Posted: August 23rd, 2008 under Performances.